Name: Mr .Micheal
Tel: +86-18660978826
E-mail: info@suotengmachinery.com
Add: No.1 JINQUESHAN ROAD KAIYUANSHANGCHENG BUILDING ROOM 2201 ,LINYI CITY SHANDONG PROVINCE ,CHINA
Skype: 322716fa82d89421



Product name : QT2-25 diesel engine clay interlocking brick making machine

Product No. : 2018108193142

Price : 4000USD

Type :

Brick Raw Material :

Processing :

Dimension :

weight :

pallet size :

voltage :

place of origin :

warranty :

Model number :
Details: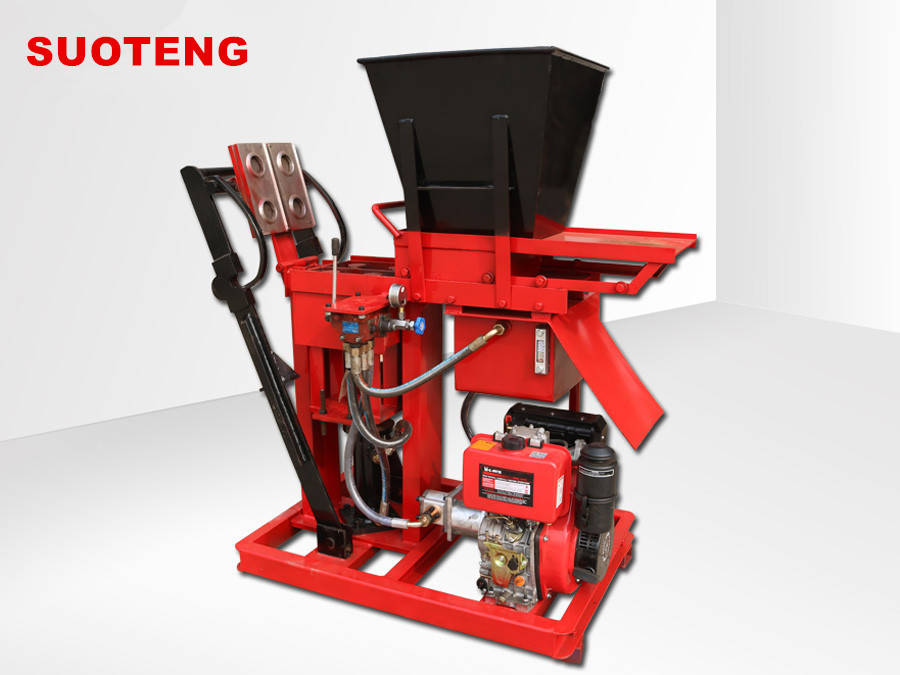 1 Function

High capacity adobe interlocking wall brick making machine can produce various interlocking bricks by changing moulds.
2 Advanced technology
Hydraulic pressure technology is adopted to this machine, The high strength hydraulic pressure makes the brick molding cycle shorter
and the forming effect is better.
3 High quality mould
The mould uses precise wire cutting technology to reduce error and carburizing heat treatment technology to prolong its service life.
4 High output
The short period of time ensured the high capacity of the machine, it can produce 4400-5200 pieces bricks per day.
5 Accessory Whole line
includes Crusher, soil sieve, convey, mixer and this machine, customer can choose different combinations according to the situation.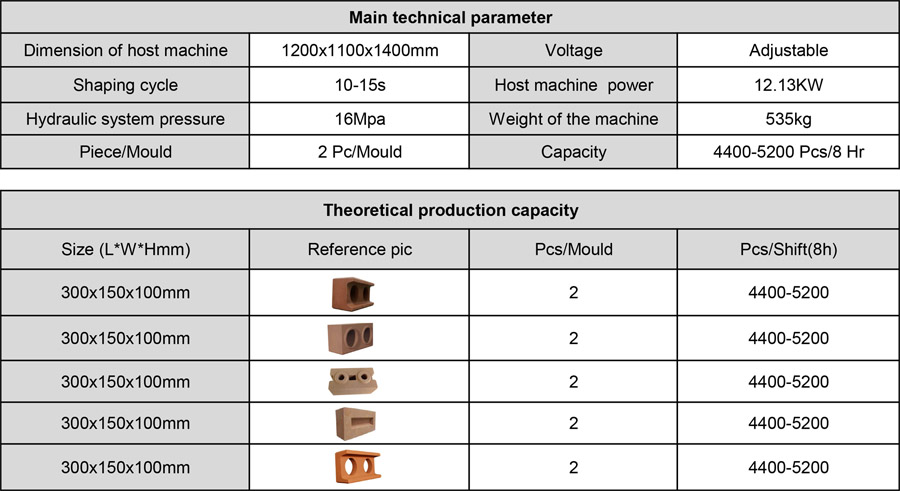 Block sample
This compressed earth interlocking brick making machine can produce various different clay interlocking blocks by changing molds.
The following bricks are common brick types. Also we can customize brick moulds for you on base of your specific requirements.